About Us
Brendan Balfe Architects, based in Dublin, is a dynamic, small architectural practice, with a proven track-record of delivering high-quality professional architectural design services.
We have experience of working on a broad range of projects, including one-off houses, domestic extensions and renovations, primary and second level school projects, retail and commercial fit-out projects, bars, restaurants and hotels, churches and religious institutions. We are particularly interested in thoughtful and considered design, allied to careful control of the construction costs, and detailed and close interaction with our clients.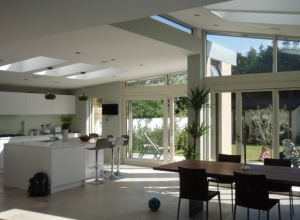 Company principal, Brendan Balfe, worked as a partner in Paul Joyce Architects in Dublin for many years, before setting up his own practice in 2009. He brings a wealth of experience and knowledge to bear on all aspects of work within the firm. Brendan Balfe is a Registered Architect, and is a Member of the Royal Institute of the Architects of Ireland, and a Member of the Royal Institute of British Architects. Brendan Balfe Architects is a Registered Practice with the Royal Institute of the Architects of Ireland.
Our Mission Statement
-We are committed to the delivery of high quality buildings and architectural solutions to meet our clients' individual and unique requirements.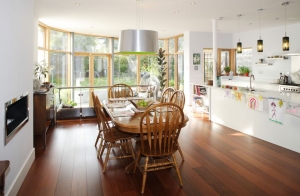 -We seek to create buildings and architectural solutions through a process of careful and innovative interpretation of the site, the client brief and the client budget.
-We attach particular importance to the quality of light and space, and the relationship between the building and its surroundings.
-We believe in sustainable buildings and processes.
-We believe in delivering projects on time and within budget
-We work closely with our clients to involve and engage them in the design process.
-We are committed to quality service, and the development and sustaining of good relationships with our clients.